I'm doing something crazy (like, cray-cray crazy, you guys) and starting up a round of the 21 Day Fix before the holidays.
I know.
WHAT IS WRONG WITH ME.
Cookies and cocktails and chocolate and party food. <<< none of those are 21 Day Fix approved…at least, not in the forms I like to take them.
But the fix will end before Christmas, so I can technically have a successful round and *still* gorge myself on holiday goodness for Christmas Eve and Christmas, should I so desire. And I totally desire.
But what I thought I'd do is round up some extra delicious, holiday-like, 21 Day Fix-approved food for the next few weeks to get me going. And you know what food I actually love and eat every day, even when a diet is the last thing on my mind?
Oatmeal.
Pin for later!
So today I want to share with you some 21 Day Fix recipe ideas for my favorite healthy food…oatmeal. .
You can see more of my 21 Day Fix posts (recipes, results, tips and more) here.
Find me on Facebook for easy recipes, free printables, super simple kid-friendly crafts, and things to do in Dallas. I'd love to have you join me over there.
You can check out my 21 Day Fix trackers here.
Get more great 21 Day Fix recipes by clicking on the pictures below.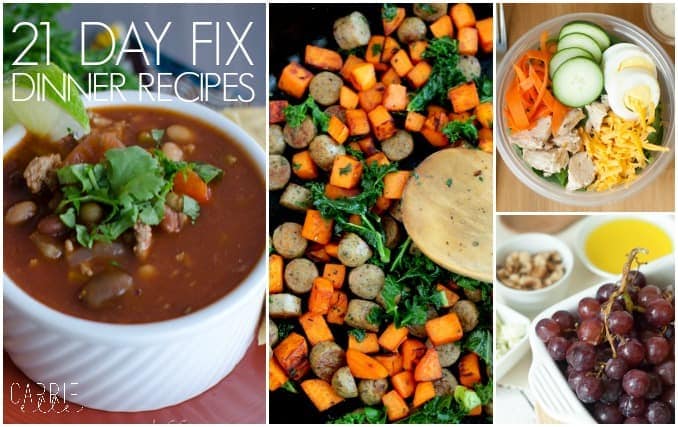 Copyright: bhofack2 / 123RF Stock Photo