I have made a list of my favorite 21 Day Fix crock pot recipes for you to keep on hand. My crock pot gets a lot of use in my home. It is one kitchen appliance that is a must have. Being able to throw all of the ingredients together and flip a switch is the most convenient way for me to prepare a healthy meal for myself and my family. If you are planning on completing the 21 Day Fix Challenge, these recipes are the perfect way to help nourish your body and stick to the challenge. Don't let your busy schedule throw you off course! Use these 21 Day Fix crock pot recipes to stay on track no matter how busy your day may be.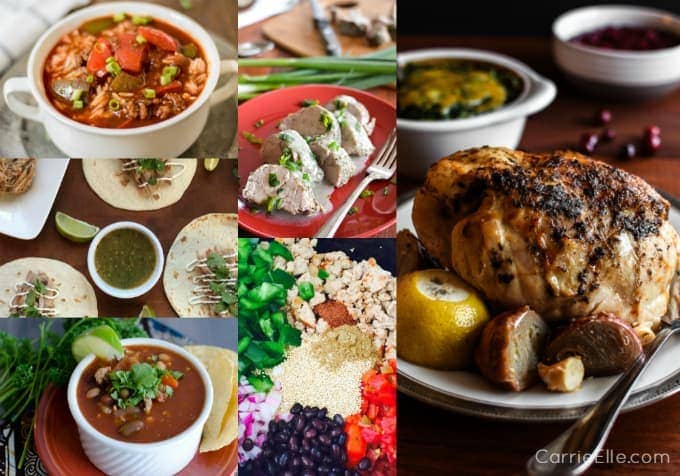 This post contains affiliate links.
Here are a few 21 Day Fix resources to get you going on your Fix:
Are there any 21 Day Fix crock pot recipes that we should add to our list? Tell us about it in the comments!
Find me on Facebook for 21 Day Fix recipes, free printables, and organizing and planning help. I'd love to have you join me over there.
Here are some more 21 Day Fix posts I think you'll love:
21 Day Fix Pasta with Broccoli and Sausage