Recently, we brought you 21 Chocolate Shakeology Recipes and now we have rounded up some delicious strawberry Shakeology recipes to devour. Shakeology is a helpful supplement (and can even be a meal replacement) on the 21 Day Fix. It's packed full of nutrients. It is like eating several servings of fruits and vegetables in one sitting. Instead of trying to cram all that food down your throat, you can enjoy any of these strawberry Shakeology recipes. I am hopeful that you do not limit yourself to these recipes, experiment a little to discover new flavors.
I know, choosing a favorite is almost impossible. But variety is a great way to keep you on track with making healthy choices. What are your go to strawberry Shakeology recipes? Share with us! Let's make this a long list for everyone to enjoy.
See the rest of our 21 Day Fix posts (recipes, workout tips, results, and 21 Day Fix journals) here.
Shakeology is great, but it IS expensive (for my budget, anyway). You can see a few Shakeology alternatives here.
Find me on Facebook for easy recipes, free printables, super simple kid-friendly crafts, and things to do in Dallas. I'd love to have you join me over there.
You can check out my 21 Day Fix trackers here.
Get more great 21 Day Fix recipes by clicking on the pictures below.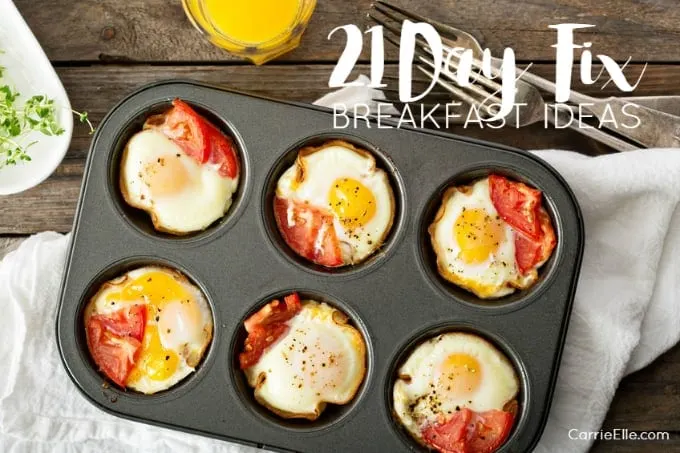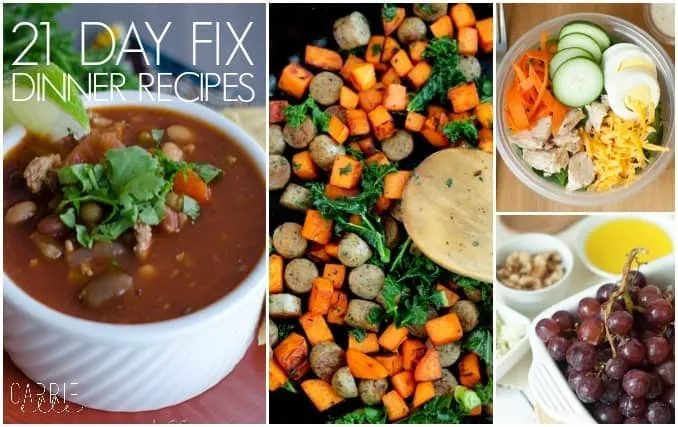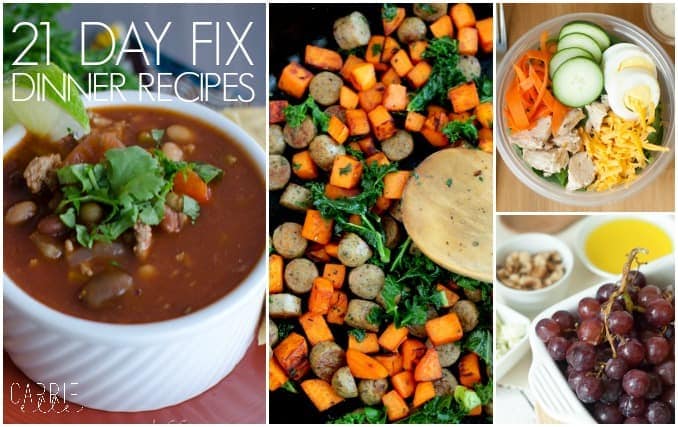 Copyright: bhofack2 / 123RF Stock Photo