2020 is officially in. the. house. I am super excited for what 2020 has in store for me. And I always love looking back at the last year to see what worked and what people liked the most. It's really helpful as I work out new stuff for the new year to see what people are making! Here are my top 10 21 Day Fix recipes of 2019 (from last to first place!).
Top 10 21 Day Fix Recipes of 2019
OK let's get started!
But first…my most popular 21 Day Fix recipe post of 2019 was actually a round-up of my 2018 most popular recipes. So go figure! And also food-related, my other most popular post was this one about picking out the best size Instant Pot for your needs. OK, on to the recipes.
10th – Pumpkin Protein Pancakes! I'm glad these were a hit because I like making them so much, myself!
9th – Creamy Pasta Bake – this is a good one because you don't have the boil the noodles first, and you can use leftover meat!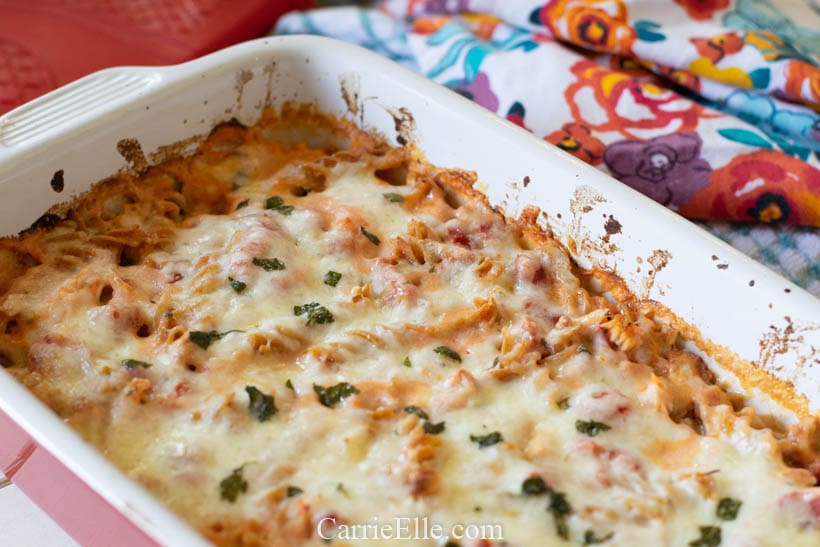 8th – Banana Cherry Muffins – a long-standing favorite!
7th – Instant Pot Mediterranean Chicken & Rice Bowl
6th – Instant Pot Shredded Mexican Chicken – what I love about this one is that leftovers are great over salad or on a baked sweet potato!
5th – Blueberry Overnight Oats
4th – Chicken Burrito Bowls – this one is super easy to customize!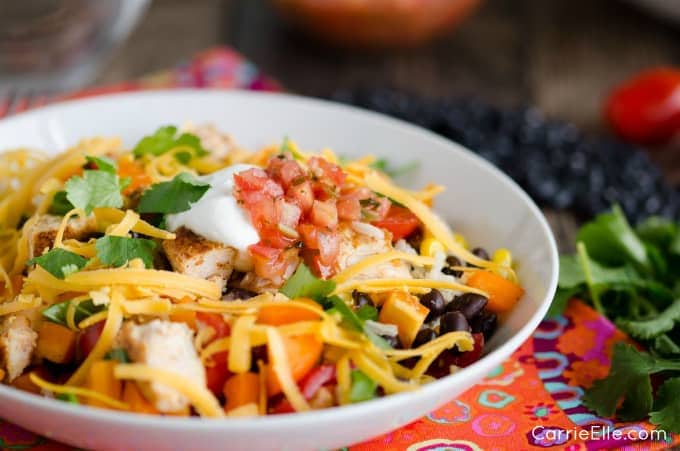 3rd – Crispy Parmesan Chicken – this one is a real kid-pleaser!
2nd – Broccoli and Chicken Sausage Pasta – this one has been around for awhile, and everyone loves it!
And….drum roll please….
1st – Garlic Parmesan Turkey Meatballs (with IP directions, too) – No surprises here! This recipe holds its place at #1 for two year running!
So there you go! My top 10 21 Day Fix recipes of 2019. Did any of these make it to your meal plans?
And here are the top 10 from some of my favorite 21 Day Fix blogs: