Over the last couple of months, I've been collecting and sharing Shakeology recipes for every flavor of Shakeology. There are lots and lots and LOTS of Shakeology recipes out there! But I thought it might be helpful to consolidate them all into one giant post with ALLLL the recipes for simplification. So, here you go…60 recipes to make your Shakeology even MORE awesome.
Side note: I've also got a bunch of 21 Day Fix-friendly crock pot recipes, too!
Chocolate Shakeology Recipes
Strawberry Shakeology Recipes
Vanilla Shakeology Recipes
Greenberry Shakeology Recipes
You can check out my other 21 Day Fix posts (and results!) here. You can buy the program from Amazon here (this doesn't include Shakeology though…I think you need to buy that direct from Beachbody).
Shakeology is great, but it IS expensive (for my budget, anyway). You can see a few Shakeology alternatives here.
You can check out my 21 Day Fix trackers here.
Get more great 21 Day Fix recipes by clicking on the pictures below.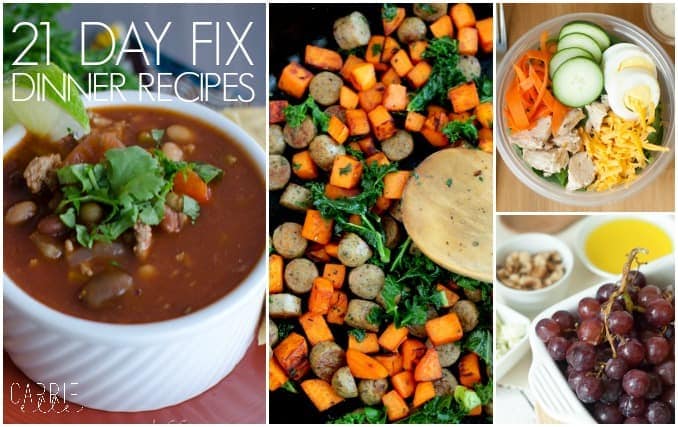 Copyright: bhofack2 / 123RF Stock Photo