Back in the old days (basically, the "old days" = pre-kids), I used to scrapbook. A lot. Today I use a Memory Planner, but I have maintained my obsession and compulsive buying habits when it comes to scrapbook paper. I don't even want to tell you how many pieces of scrapbook paper I have around my house, because it would be embarrassing. So…what's one to do with it all? I've compiled a list of uses for scrapbook paper that I think any paper hoarder will appreciate.
If you're like me, you'll see this list and get a bunch of ideas and feel the need to buy even MORE scrapbook paper. You have my blessing.
27 Uses for Scrapbook Paper
Make this cute Scrapbook Paper Easter Egg.
Use scrapbook paper to make planner stickers.
Decorate the house! These 42 DIY decorating ideas are SO CUTE.
Make your own greeting cards!
Turn scrapbook paper into envelopes and then use these printable cash envelope labels to create your own cash envelope system.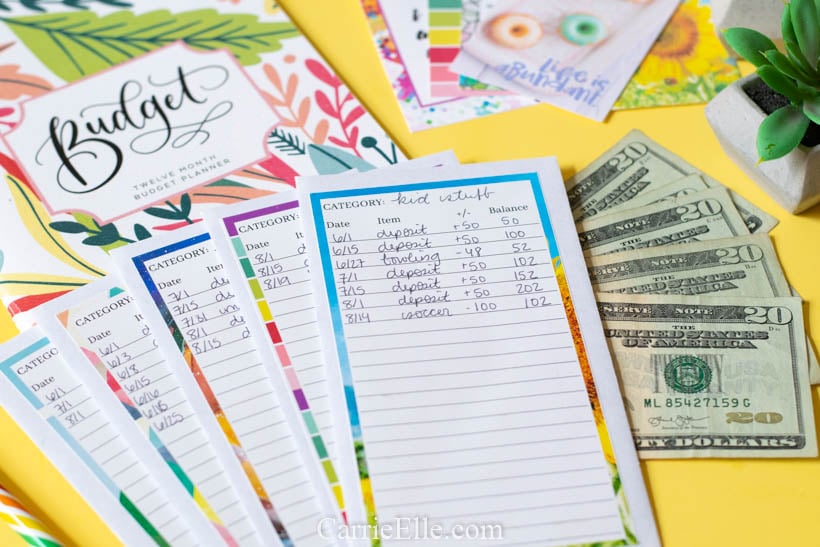 Make a paper vase
Make a decorative notebook
Super cute monograms for the walls
This Lunchbag Photo Album is so cute…and would be such a fun Mother's Day or grandparents gift!
Get the kids involved with these scrapbook paper turkeys for Thanksgiving.
Custom Wall Art – perfect for a playroom or child's room!
Photo backdrops for your blog – I love using scrapbook paper as backgrounds/props for my blog photos ( used some scrapbook paper to create the backdrop you see below)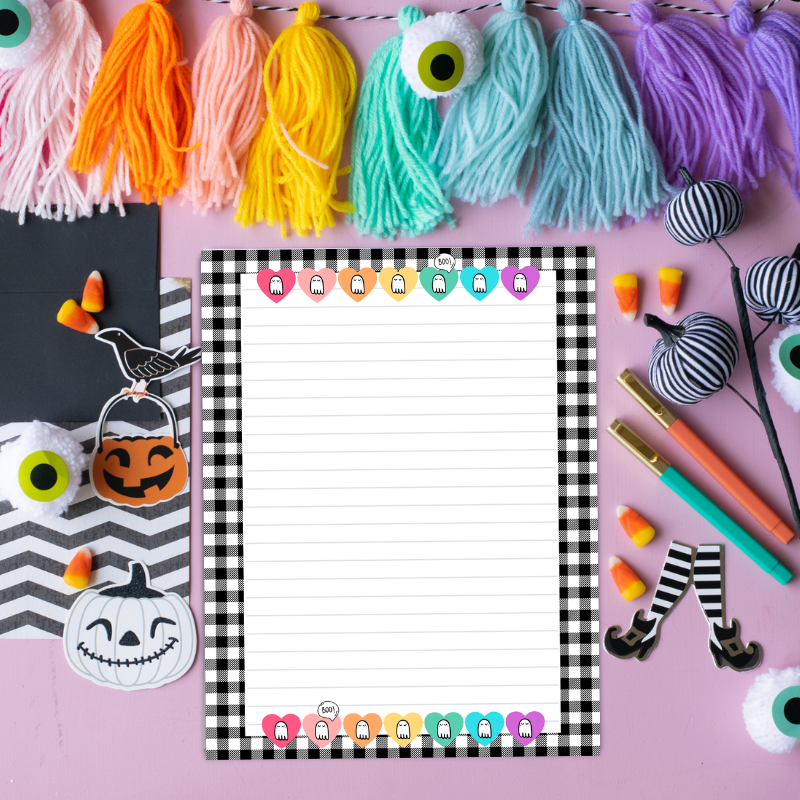 Photo props for IG – small business owners will love this trick. Colorful scrapbook paper makes for cute backgrounds and simple photo props!
Make your own Christmas ornaments
DIY gift bags
Make these fun paper fireworks for the kids (or for cute decor)
These DIY geometric bowls are so cute!
Dress up your picture frames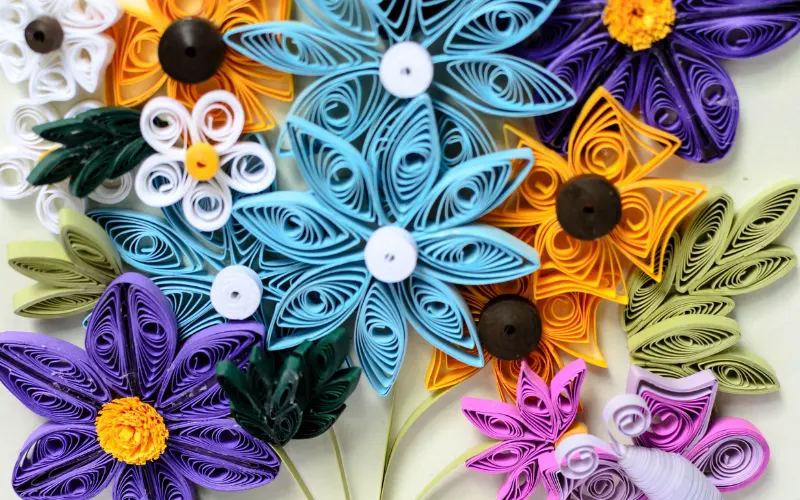 Make your own magnets (these would be a fun party favor)
Get fancy with these cute plates (yes, plates!)
Make your own custom phone case (I'm going to do this one!)
Make these cute coasters! (fun gift idea)
Gift tags (Christmas is coming, you guys!)
Make a gift card envelope
Make really fabulous candle votives
Make some cute paper leaves