21 Day Fix Weekly Meal Planner
has been a long time coming…I've been meaning it to publish it forevvvver. But here it is, better now than never – and I think you're going to love it!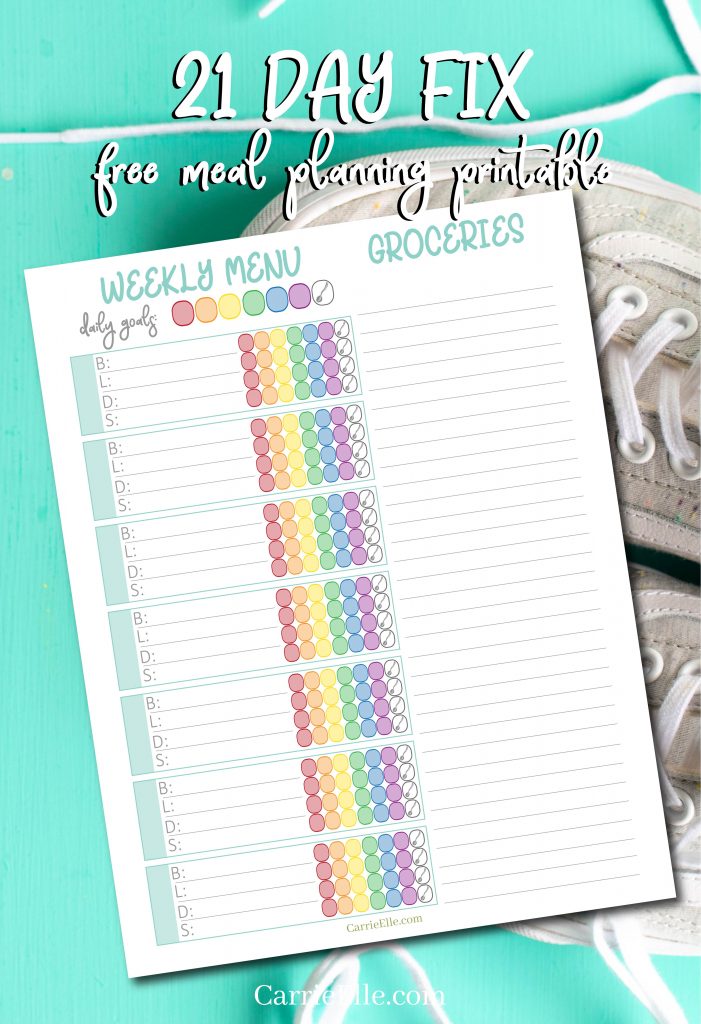 Printable 21 Day Fix Weekly Meal Planner
I make a lot of 21 Day Fix support products for our shop, from a physical journal to track your progress to printable planner stickers to a printable tracking kit. If you want any of these, I have a discount code for you at the bottom of this post! These are really helpful tools and some of my best sellers (that 21DF journal is definitely a best seller). I also have some really useful 21 Day Fix resources at the bottom of this post, so be sure to check those out, too.
And now I have a freebie for you, too. This printable 21 Day Fix weekly meal planner template is obviously great for the Fix, but it will also work for any container-based portion control program (like 80 Day Obsessions, Ultimate Portion Fix, P90x…any program that utilizes these containers).
This page lets you plan out your containers for breakfast, lunch, dinner, and a snack. If you need more room, check out the physical journal or printable tracking pages. I think that this weekly sheet is a really useful tool for planning our your meals, though.
I know that I do a lot better when I set myself up for success and eliminate decisions for myself. For example, if I plan out all my meals in advance, I know exactly what I am going to eat that day. I am less likely to stand in front of an open fridge trying to make the best choice (and invariably choosing something not-so-great). Instead, I already know what I am eating for lunch.
This is also a huge help if you're meal prepping. Plan your meals and your grocery list at the same time. When you get home from the grocery store, you can prep some of your lunches (or breakfasts, dinners, etc.). That also takes away the chance to make decisions – your food is made, your meals are chosen.
Some people might use this to plan dinners and groceries, but then fill in their breakfast, lunch, and snacks as they go. And that works too! You can track your containers so you'll know exactly where you're at each day. The important thing is that you're consistent and track those containers, however you prefer to do it.
Here are some resources for you to help with the 21 Day Fix:
Use code 21DFBLOGREADER20 to take 20% off all printable products in the shop. You can shop here.
Find out how to get started on the Fix here.
Get 21 Day Fix recipes, with container counts, here.
Struggling on the Fix? Read these 21 ways to succeed or what to do when you hit a plateau.
Use these free printable 21 Day Fix recipe cards to record your favorite recipes.
See ALL of my 21 Day Fix content in one place here.
Download the free printable meal planning template for the Fix below (just click on the black button that says "Download" on it – if you have trouble, shoot me and email and I will send it to you or ask in my Facebook group!).

Want more help? Join my Meal Planning challenge below!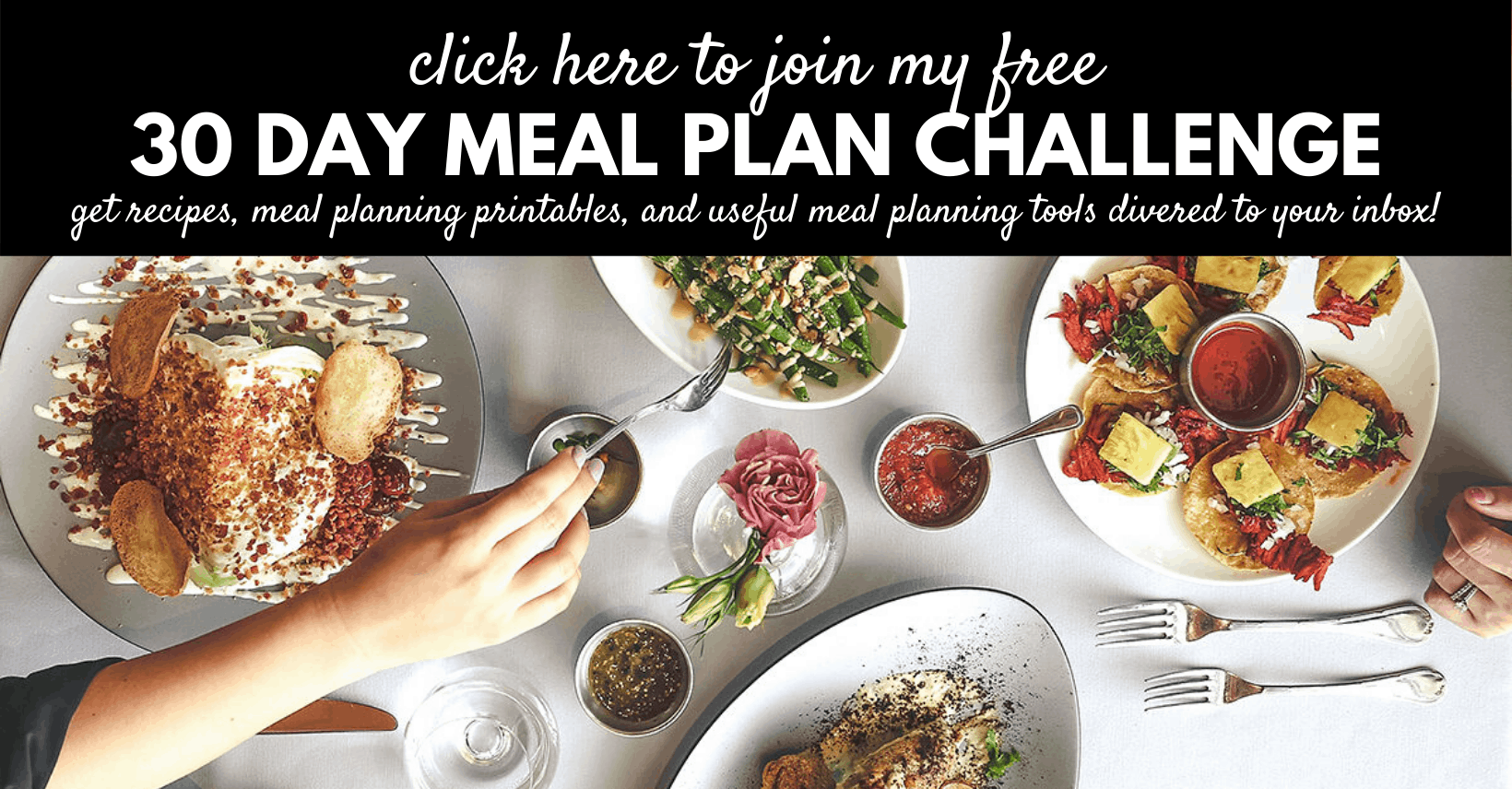 Hello, Fixers! I have something special for you today. This printable