Every time we go to our local "fancy" grocery store, we pick up a huge batch of my Very Favorite grape and walnut salad. They make it there (except around Thanksgiving time, which is REALLY DISAPPOINTING when you make a trip to the store based entirely on picking up some grape salad…), and every time I eat it, I think, "I could totally make this!"
Last week I decided I would, indeed, make some. I didn't have the recipe so I had to do the best I could, and you know what? I knocked it out of the park.
This super simple Grape Walnut Salad is *perfect* for healthy snacking (I eat it for lunch) and is a crowd-pleaser, too.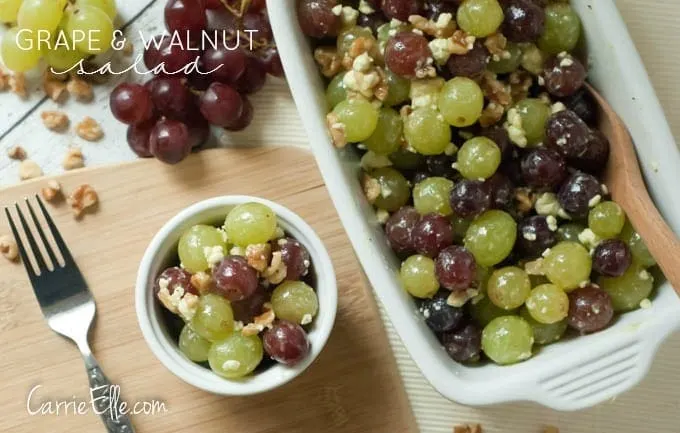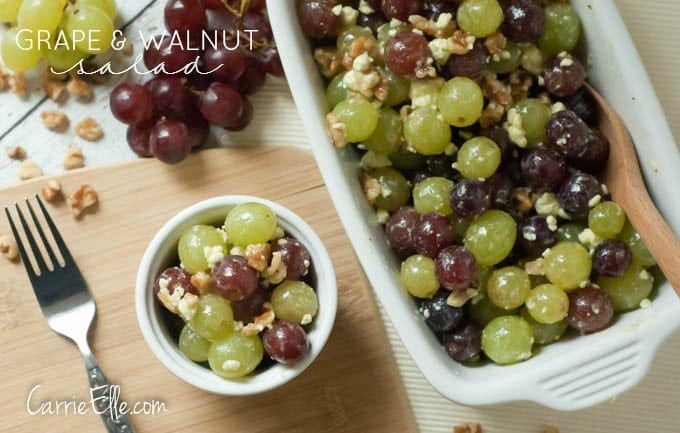 I made a batch (pictured) that yielded about 4-5 servings. Here's what you need to make it:
2 cups refrigerated seedless green grapes
2 cups refrigerated seedless red grapes
1 cup crumbled blue cheese (more or less to taste)
About 1/2 cup chopped nuts (again, to taste)
About 1/4 cup olive oil (I actually used a little less for diet reasons, but would add more if I were serving this to other people)
Ground pepper to taste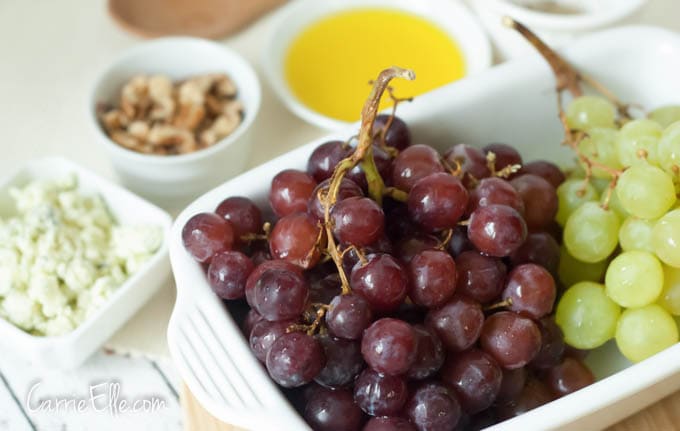 Place the grapes, cheese, and walnuts in a large bowl. Add oil and toss until the grapes are coated in oil. Add pepper at this timeand mix well.
This salad is amazing to eat right away, but it tastes even better if you can let it all sit for a couple of hours in the fridge before you eat it (overnight is fine, too!). I think it tastes better after the flavors have all had some time to gel.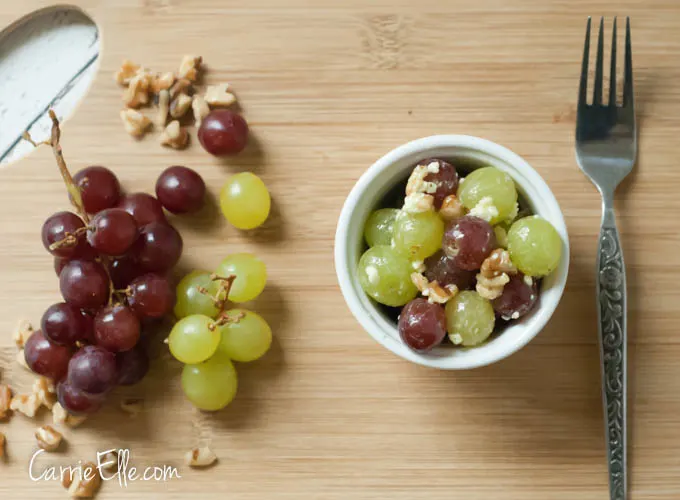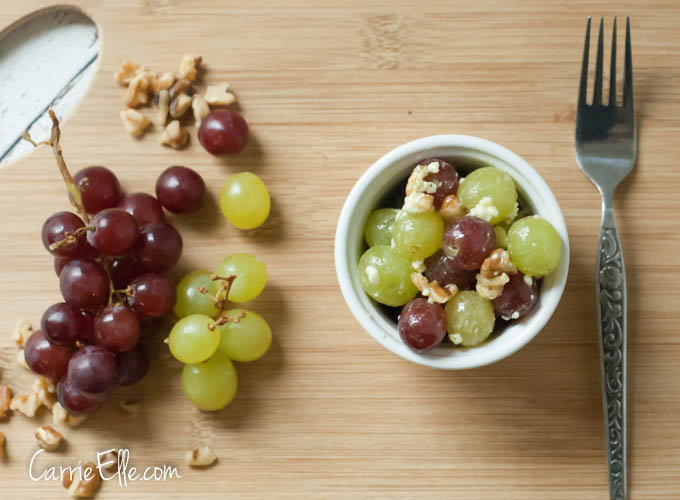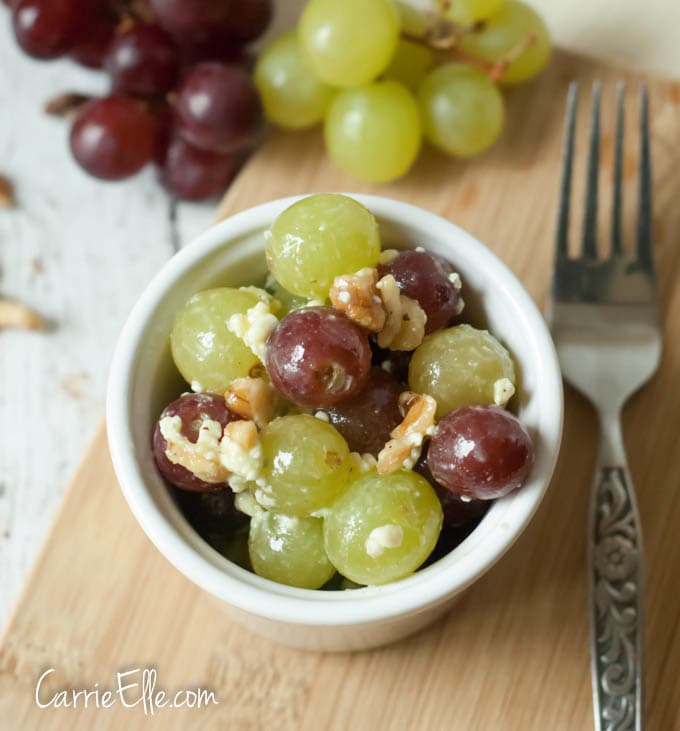 After I ate my (very generous) portion for lunch, I packaged up the rest so I could enjoy it for the remainder of the week (hahahaha, who am I kidding…it will never last a week!).
You can get lots (and lots) of pointers for storing your leftovers at the Glad Food Protection website.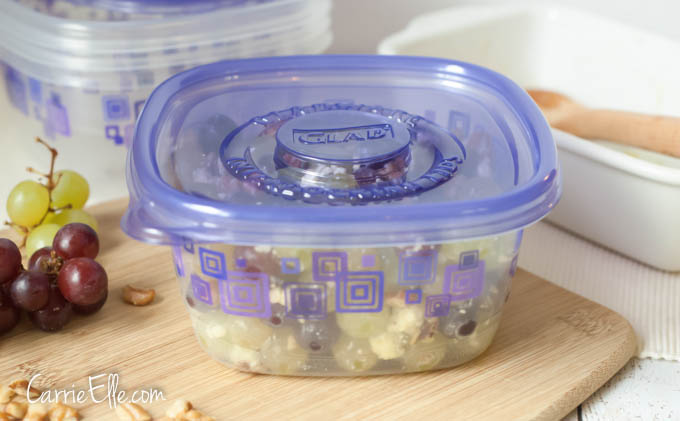 Now, on a side-note…I am doing the 21 Day Fix (if you're unfamiliar with that, it's a diet and workout plan). I was especially excited to make this salad because it's full of 21 Day Fix-approved foods. If you're doing the 21 Day Fix, here's how to convert the above measurements:
2 purple containers of refrigerated green grapes
2 purple containers of refrigerated red grapes
4 blue containers crumbled blue cheese
4 orange containers of chopped nuts
8 teaspoons of olive oilAbout 1/4 cup olive oil
Ground pepper to taste
One serving of this will be equal to one purple container, one blue container, one orange container, and two teaspoons.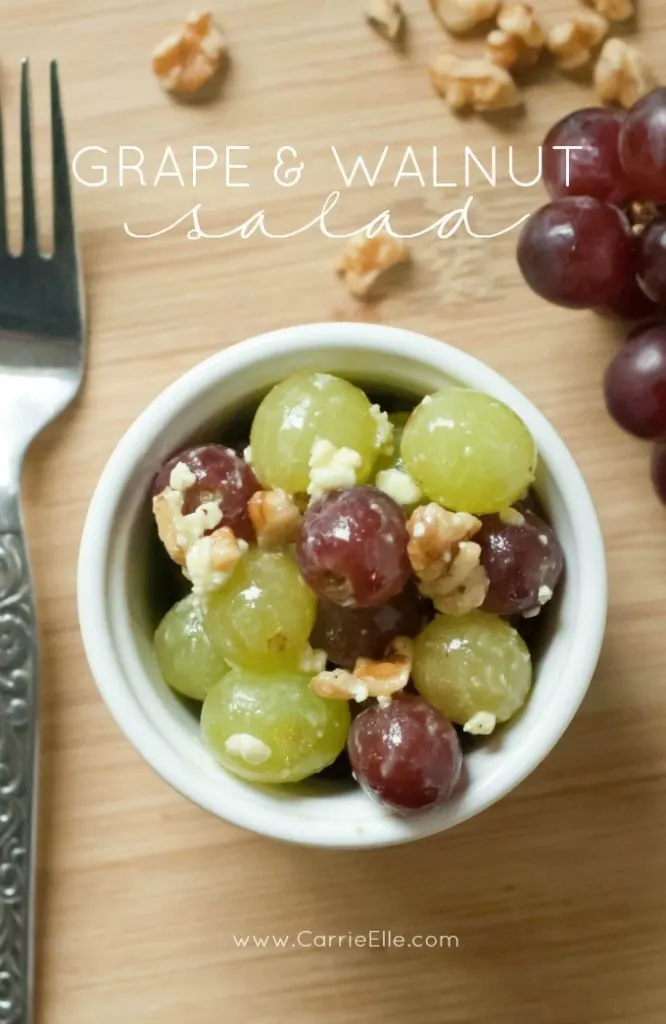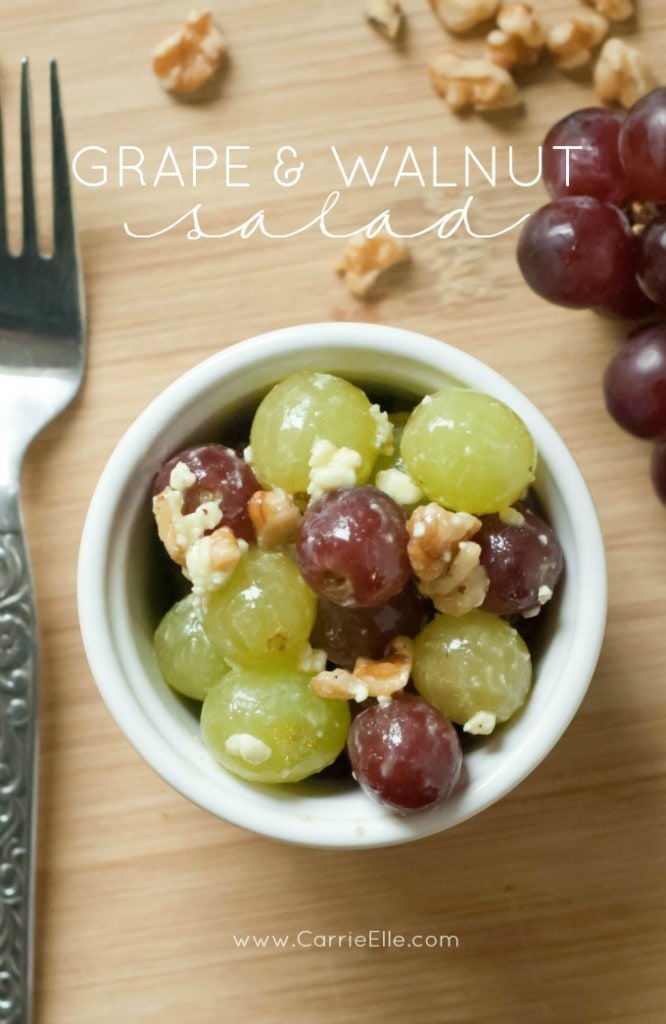 Happy Healthy Eating, everyone! 🙂
You can check out my 21 Day Fix trackers here.
Get more great 21 Day Fix recipes by clicking on the pictures below.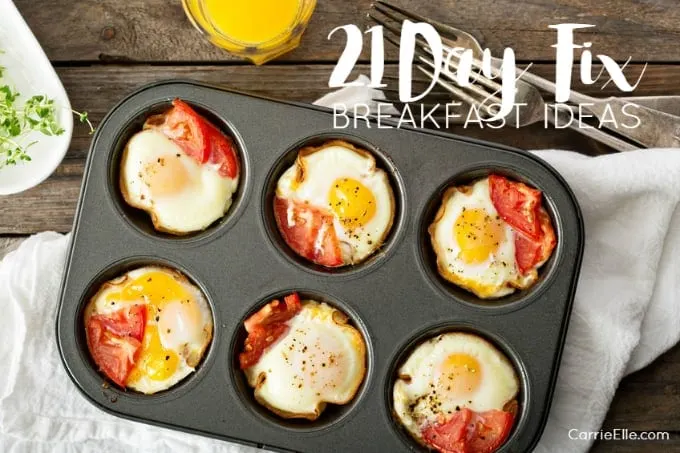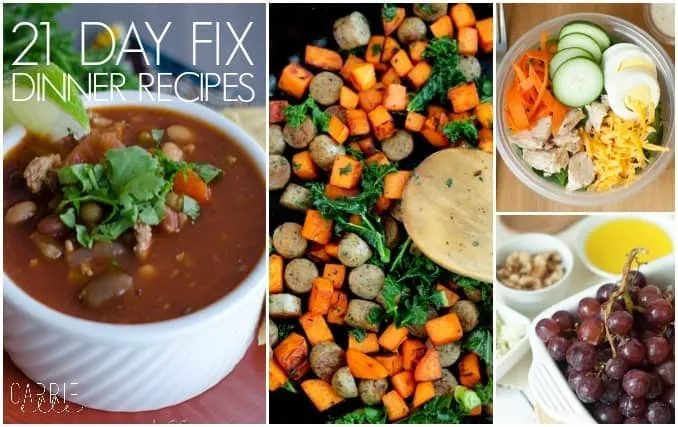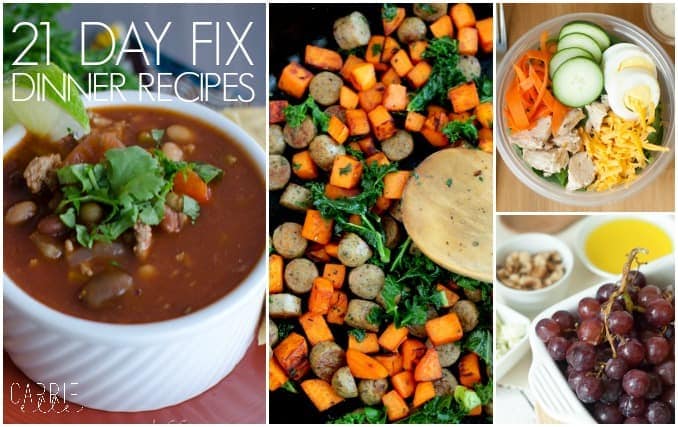 Copyright: bhofack2 / 123RF Stock Photo