We have brought you Chocolate Shakeology Recipes and Strawberry Shakeology Recipes and now we have rounded up some great Greenberry Shakeology recipes for you to try out. Scouring the internet for Shakeology recipes always sparks ideas and ways to prepare Shakeology. I hope these do the same for you too.
You don't need Shakeology for the 21 Day Fix, but I do think it helps, especially if you're just getting started.
What is your favorite Greenberry Shakeology recipe? Share with us!
You can see the rest of our 21 Day Fix posts here.
Shakeology is great, but it IS expensive (for my budget, anyway). You can see a few Shakeology alternatives here.
Find me on Facebook for easy recipes, free printables, super simple kid-friendly crafts, and things to do in Dallas. I'd love to have you join me over there.
You can check out my 21 Day Fix trackers here.
Get more great 21 Day Fix recipes by clicking on the pictures below.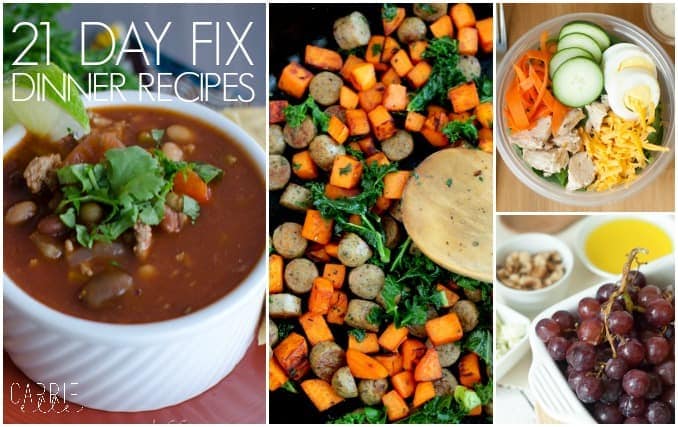 Copyright: bhofack2 / 123RF Stock Photo