free Halloween wallpapers for your phone
so you can feel Halloween-y every time you open your phone. I've included some Hocus Pocus phone wallpapers in this collection, because, ya know,
it's just a bunch of hocus pocus.
I also have some cute fall wallpapers – you can check those out here!
How to use these free phone wallpapers
It's super easy to use these phone wallpapers. It's easiest to download directly from your phone, so if you're on a laptop, you might want to switch to your phone now. These directions are for an iPhone, but I trust that if you have an Android you have the technical skills to figure this out!
If you're on a laptop, right click on the picture you want as your wallpaper and choose "save." Once you've saved the image to your laptop, use a photo sharing app or email it to yourself to get it on your phone.
If you're on your phone already, simply press down on the image you want to use for wallpaper. You'll see some options pop up – choose "Add to Photos." This will save the image to your main photo album.
Next, go to settings and click on "Wallpaper" followed by "Choose a new wallpaper." From there, choose the image from your album that you want to use. It will next give you an option to crop or move the photo to fit the screen exactly as you want it. Once you've got it where you want it, choose "Set." This will prompt one more choice…do you want it for your homescreen or your lock screen, or both? Select your options and VOILA…done!
Download your free Halloween and Hocus Pocus wallpapers below
Remember, to download from your phone just press down on the images below until you see the option to save to your phone.
If you have any issues just shoot me an email and I will send you the images that way!
Rainbow Ghosts Halloween Wallpaper
Witch Please Halloween Wallpaper
It's Just a Bunch of Hocus Pocus Wallpaper (BTW, my 10-year-old designed this one…I tweaked the word placement but aside from that it was all her – she's hired!)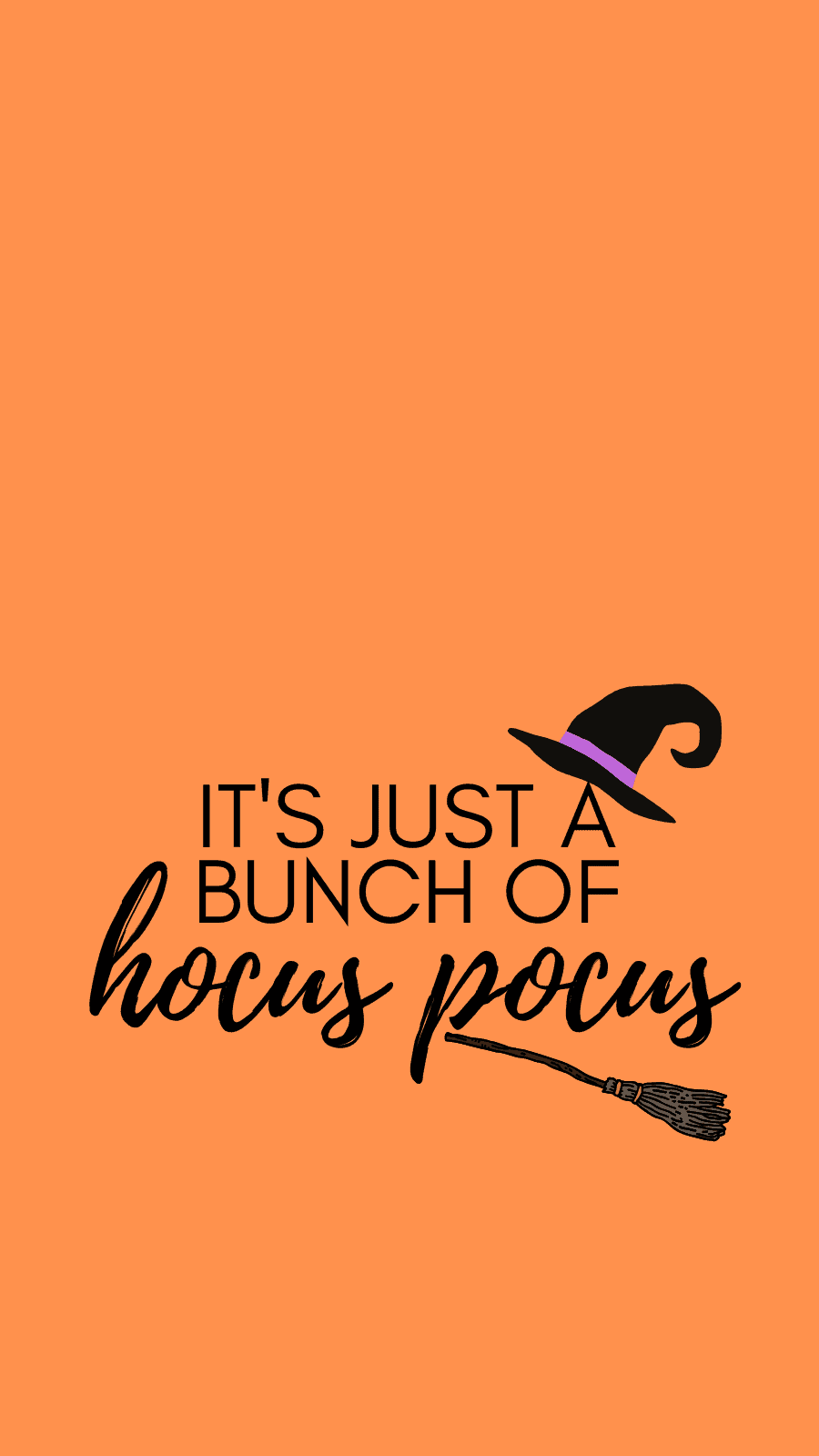 Buffalo Check Cute Ghost Wallpaper
I Put a Spell on You Wallpaper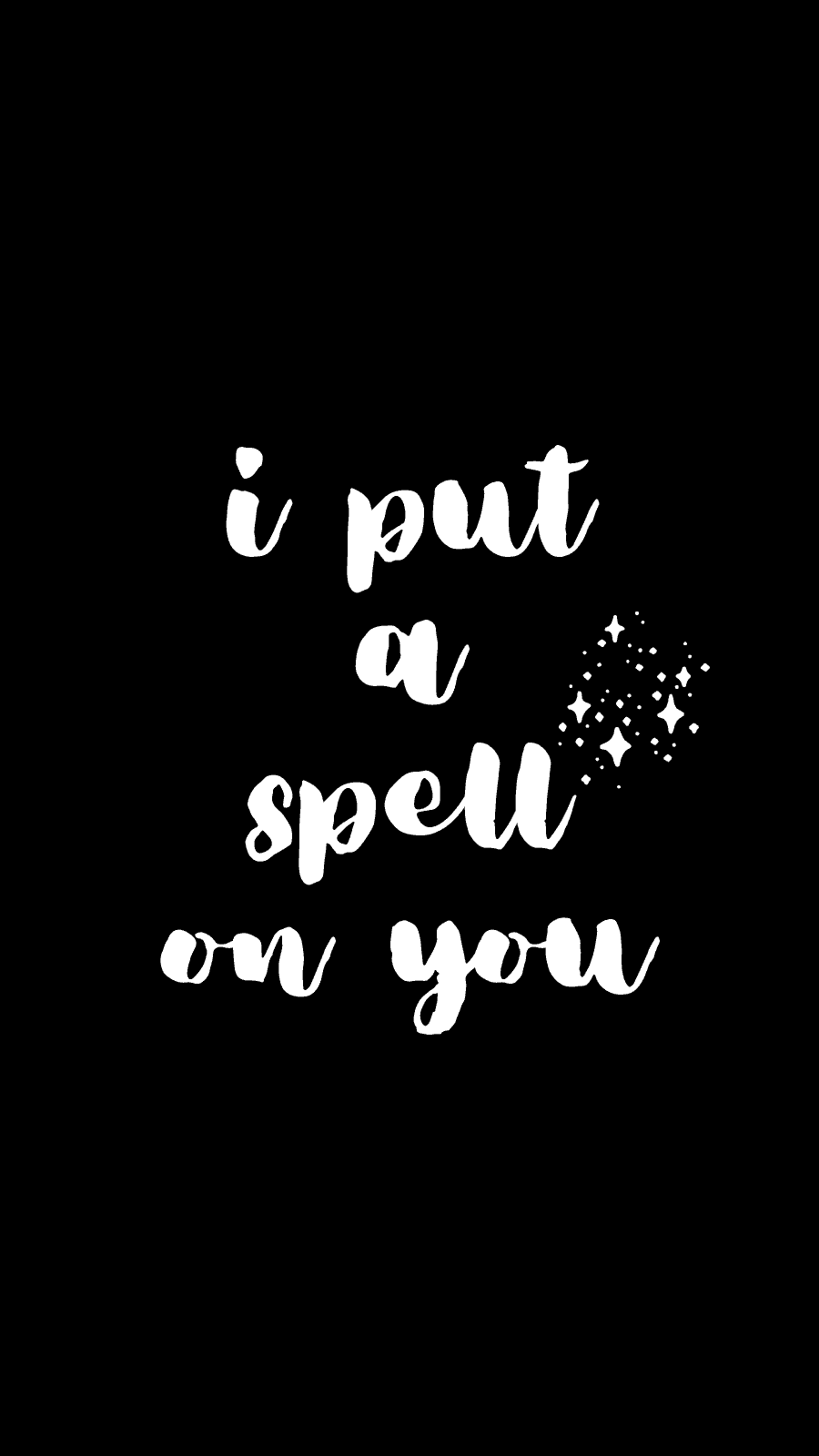 I hope these brighten up your phone, and your day, every time you look at it!
Happy Almost Halloween! We love Halloween in this house (candy and spooky stuff, yay). Today I've got a collection of five really fun