They're finally here! My 21 Day Fix journals are ready to ship and I am SO excited about them.
If you've been looking for 21 Day Fix tracker sheets to record your food and exercise, this is for you. I made them because I couldn't find exactly what I was looking for when it came to tracking my own food and workouts. I put together a prototype and have been using mine for about 3 weeks now.
It's not enough for me to plan what I'm going to eat and keep track of it in my head. I set myself up for failure when I go into my day without a plan.
When I plan out my meals and snacks for the day, I set myself up for success. I make sure I am eating all of the proper food for the day. I reduce my snacking. I know how much water I've had to drink. I know which workout I'm on.
I feel better – stronger, happier, and more energized – when I eat the right foods. This little journal has been instrumental in my weight loss (you can see all of my 21 Day Fix results and reviews here) and has been key in keeping me on track.
But my favorite part is that it's colorful and bright. 🙂
Here are some pictures of the insides:
Here are some samples of how I use it:
Each book is 5×7″ – so it will fit easily in your purse. Covers are laminated in a super sturdy laminate, and the books are bound with wire. This book works for both programs – the traditional 21 Day Fix and 21 Day Fix Extreme. Each book will last you for three rounds!
I think you'll love them, and maybe they will even help you look forward to planning your food every day!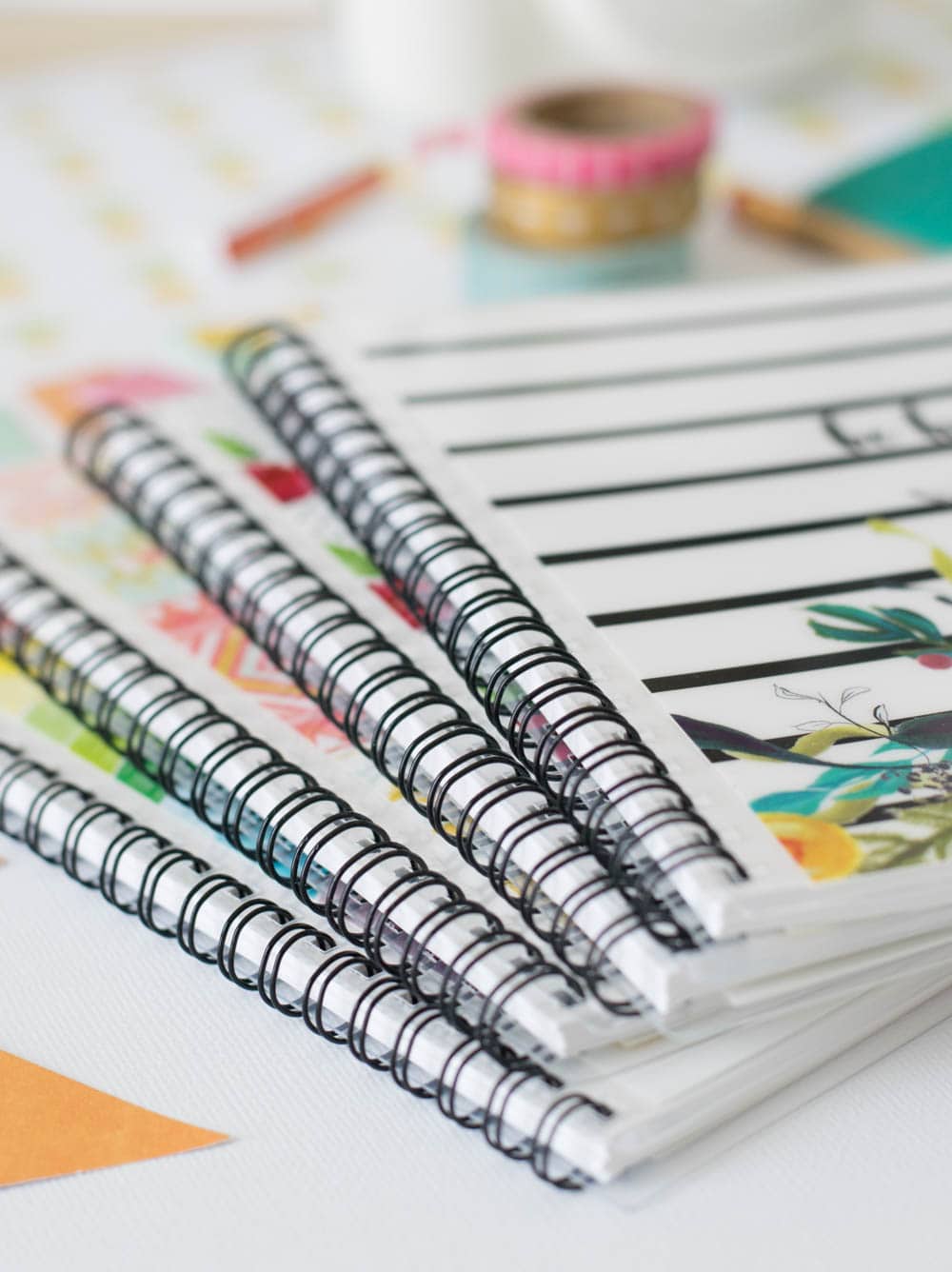 You can buy your 21 Day Fix journal here.
You can also buy them on Amazon (they cost a teeny bit more, but they're Prime-eligible).
If you're looking for a Meal Planner, you can now find those in my shop, as well. You can see the Meal Planners here. 🙂
You can follow my shop page on Facebook for updates on new products and upcoming specials!