Do you want to change your financial position? Would you like to get out of debt once and for all? Maybe you have goals that you're having trouble reaching. These books can inspire you to reach harder for your goals and will give you the steps you need to be successful.
This post contains affiliate links.
The Total Money Makeover by Dave Ramsey – Dave Ramsey is one of the most followed financial experts and for good reason. Ramsey was once in debt, just like many Americans are. However, he rose above the debt and his books will show you how you can do the same and be smart with your money. The Total Money Makeover will teach you how to whip your budget into shape so that you can get out of debt and live a better life.
The Money Class: How to Stand in Your Truth and Create the Future You Deserve by Suze Orman – Another well-known financial expert is Suze Orman. In the book The Money Class, you'll learn everything you need to know about caring for your family, home, and career no matter how much money you're making. If you constantly worry about money, this book can help you move into financial security.
Love Your Life Not Theirs by Rachel Cruze – If you're playing the comparison game or feel the need to keep up with people you know, this book is for you. Rachel Cruze helps readers live their own financial lives, despite the pressure we often feel to keep up with everyone else! It's filled with solid financial advice, too.
Why Didn't They Teach Me This in School?: 99 Personal Money Management Principles to Live By, by Cary Siegel – Looking for some solid money management tips to get you going? This book is full of great advice. Created for the author's grown children, it's a perfect gift for high school and college students – but also ideal for anyone who needs a little money management help.
The Recovering Spender: How to Live a Happy, Fulfilled, Debt-Free Life by Lauren Greutman – Are you a natural spender? This book is directed at those who like to spend but want to quit the spending habit for a debt-free lifestyle. Inspiring and filled with actionable steps you can take to get out of debt, this book will make you want to save!
It doesn't matter where you are in life. Whether you're a single mom working two jobs or a college student wanting to avoid debt, these books can help. These books take difficult financial concepts and make them easy for everyone to follow. What are you waiting for? Choose the book that speaks to you and get reading.
Please join me on Facebook for budgeting information and inspiration, meal planning help (meal planning is key to staying on-track with your budget!), and family-friendly activities!
Here are more money posts you might like: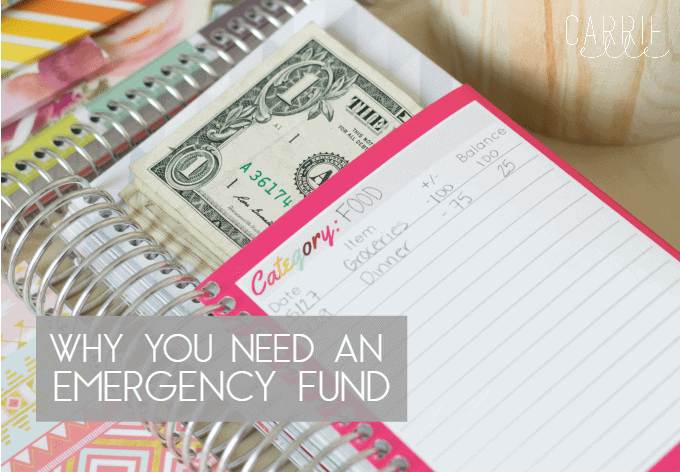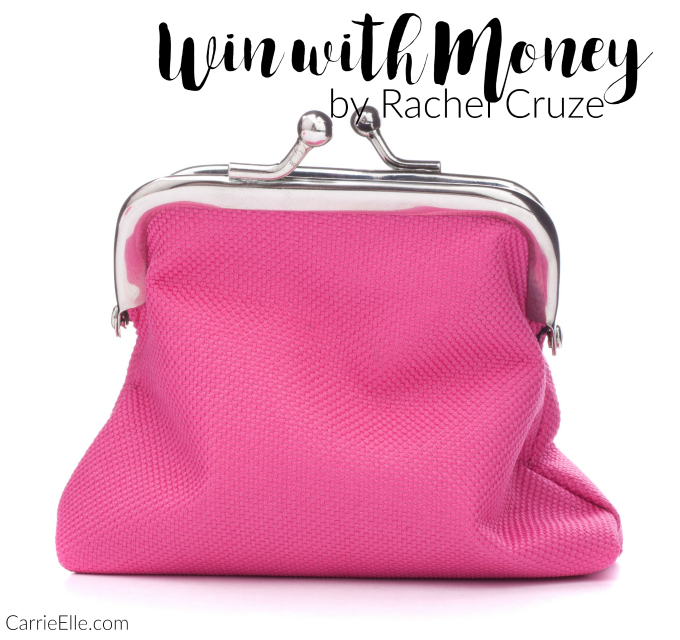 I'd also love to have you in my 60 Day Budgeting Challenge, which you can learn more about here.
Copyright: aboikis / 123RF Stock Photo